5 tags
3 tags
3 tags
3 tags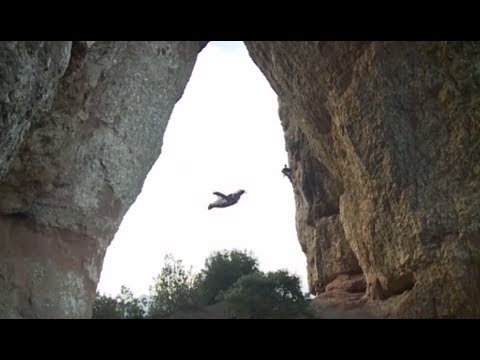 5 tags
3 tags
3 tags
3 tags
New Link Road for Cornwall →
This is long overdue. And hopefully should create a lot of jobs too. 
To This Day... →
Laser Guns? Not sci-fi anymore.... →
Well, almost anyway.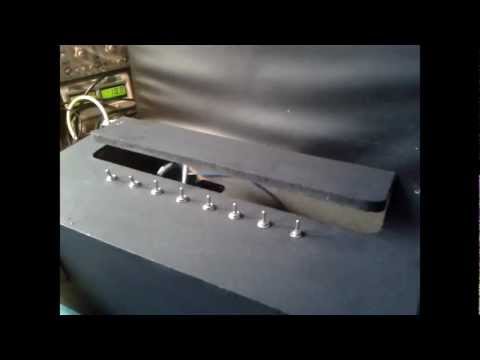 Live Flood Warning Map →
skypemeaftermidnight: Boom! A link in case anybody wants it. It has all areas at risk highlighted on it as well as the latest local gauge information. I live under one of those red markers… Eeeep!
3 tags
Sorry Warmistas, The Game's up! →
Council overstepping its authority? →
9yr old banned from blogging… About school dinners!
2 tags
First Website I've ever built myself. →
Ok, done using Squarespace but I'm pretty happy with it. What do you think?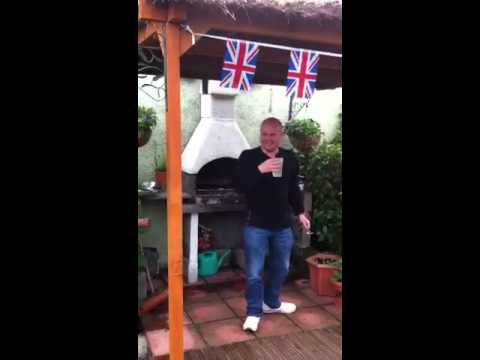 6 tags
An Irish Curse:
madreputatoes: May the curse of Mary Malone and her nine blind, illegitimate children chase you so far over the hills of Damnation that the Lord Himself can't find you with a telescope. No joke. The Irish language is too idiomatic to have normal cuss words.
"In Argentina and Brazil, as I show in the book, inequality started to decline..."
– James Galbraith, interviewed by Philip Pilkington in Finance as Wealth Transfer Mechanism: An Interview with James Galbraith « naked capitalism (via quotingthecrisis)
6 tags
Is the iPad 3 at CES? →
7 tags
Divide & Rule
Courtesy of Dave Schneider and his blog, this says it all about the little furore that Diane Abbott's managed to stir up. For what she actually said, see here
Interesting Take on Mobile Platforms and Fanboys. →
Makes sense to me.
3 tags
Finally! Instagram is coming to Android. →
The one and only thing I miss about iOS
10 tags
A Call to All Women (who have a man in their life)
For all the men out there who will understand and feel my pain.  There is a killer lurking in the shadows at this time of year; men tread carefully, watching over their shoulders, and second guessing at the slightest sniffle, sneeze or woozy head. This killer can strike at any moment and it is merciless. Merciless I tell you! This killer, feared by all men, yet scoffed at by women; this killer,...
8 tags
Headteacher Has Lost the Plot! →
This guy (Headmaster Rob Benzie) has become Scrooge in England, except he doesn't provide even one lump of coal, because, well that would mess up his "carbon footprint". This is just too bizarre not to pass on, thanks to The Daily Bayonet who writes: A headmaster at a British school decided a great lesson in sustainability would be to turn off the heat for a day. In December: Pupils at Ansford...
Sad story →
61 year old gets hit with a stun gun and dies.
5 tags
The Land of the Free
"I want to be very clear in calling upon the Egyptian authorities to refrain from any violence against peaceful protesters. The people of Egypt have rights that are universal. That includes the right to peaceful assembly and association, the right to free speech, and the ability to determine their own destiny. These are human rights. And the United States will stand up for them...
4 tags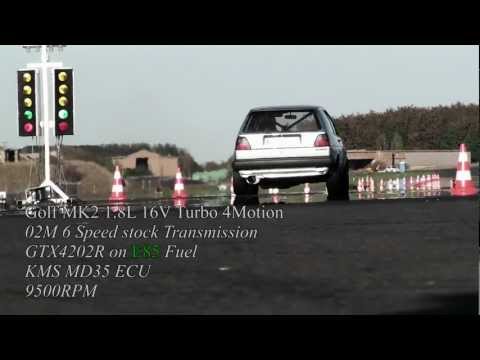 6 tags
Doctors want to ban smoking in [all] cars...even...
The British Medical Association has urged the UK government to ban all smoking in cars. Not on road safety grounds, but purely based on the health consequences of passive smoking. I'm actually neutral on the issue itself but take huge offence at pressure groups and organisations, like this one, bypassing democracy and getting their own way just because they can shout louder than everyone...
8 tags
4 tags
5 tags
The Great Button.: Modern motor sport is far from... →
lescarteblanche: By Ann Neal JILL Singer's recent column, "Race fans deny their inner ghoul", certainly grabbed my attention. Here was someone writing about a sport that's been a part of my life since I was 12 years old; from growing up in a family of motor sport fans and writing about it while I was still at…